As a busy realtor, you understand the importance of marketing, but it can take up a lot of your time. ChatGPT for Realtors is an AI-powered chatbot created by OpenAI that can help transform the way you work. It can understand human language and generate human-like responses to written prompts, making it an ideal tool to streamline day-to-day tasks and increase efficiency. With ChatGPT, you can brainstorm content marketing ideas, create copy for marketing materials and social media posts, and even respond to emails in a fraction of the time it takes you now.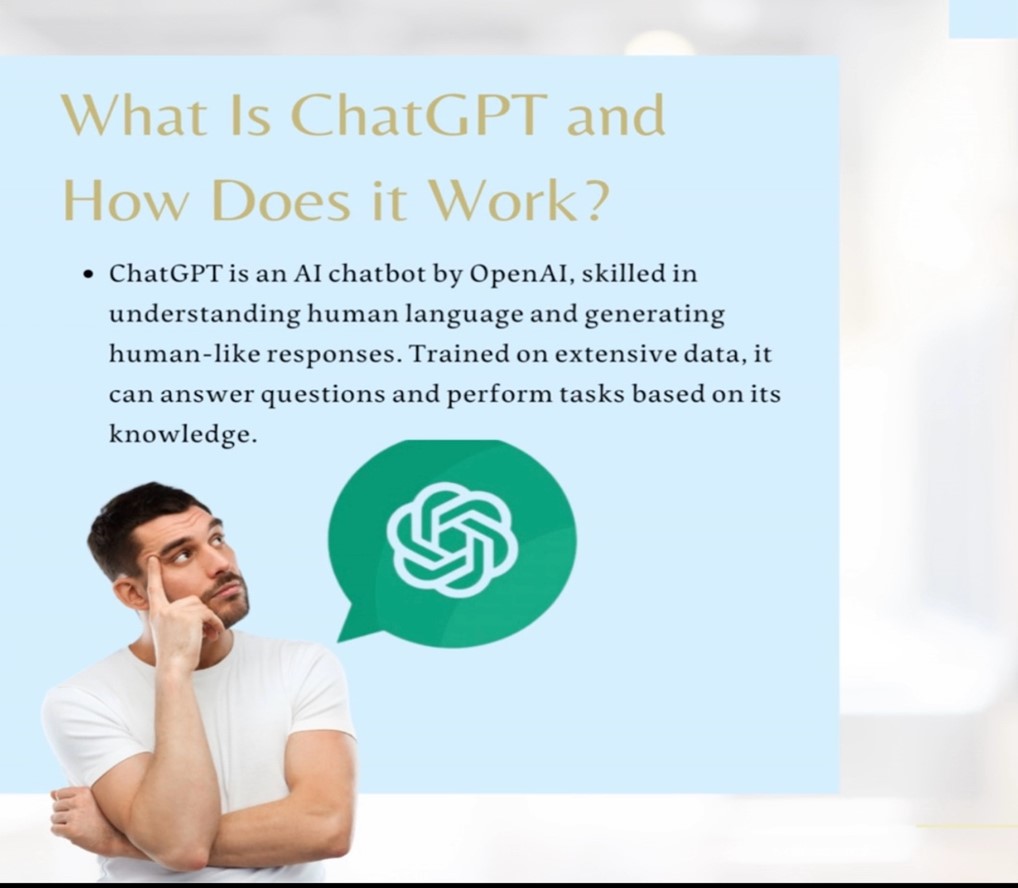 Here are some ways realtors can use ChatGPT to streamline their marketing strategy:
Content Ideas: Struggling with ideas for what to post? ChatGPT can provide inspiration in seconds. Simply input a topic, and ChatGPT will generate a list of ideas that can be used for blog posts, Facebook posts, Instagram Reels, and any real estate marketing materials.
Social Media Captions: Writing captions for social media posts can be the hardest part. Just input a topic or idea, and ChatGPT will generate social media post, caption, and hashtag suggestions that you can then tweak to suit the platform you're posting to.
Blog Posts: Use ChatGPT to write blog posts quickly and easily. It can even help you develop a content calendar for the year ahead with regular blog post ideas.
Video Scripts: Video has become an essential part of real estate marketing. ChatGPT can help by writing video scripts for property tours, market updates, and other video marketing materials.
Websites: ChatGPT can help you optimize your website for search engines or create individual property websites for your listings in minutes.
Realtor Bio: ChatGPT can make it simple to write your Realtor bio. Just input things you'd like to include, and ChatGPT will use the power of AI to write your bio. You can then create different versions depending on where it'll be used.
Email Replies: Responding to emails is another time-suck that ChatGPT can streamline for you. Just copy and paste the message you're replying to into ChatGPT, tell it what to include in your response, and it'll write a reply that you can change as needed to send back to your clients.
Listing and MLS Descriptions: Use ChatGPT to help write compelling real estate listing and MLS descriptions in a fraction of the time it now takes you.
Property Flyers: Ask ChatGPT to create a one-paragraph summary, with a bullet list of key features that you can use on a property flyer.
Neighborhood Descriptions: Ask ChatGPT to create descriptions for the neighborhoods you serve, including schools, parks, walking distance to transportation and amenities, and home design styles.
Newsletters: ChatGPT can help real estate agents write compelling newsletter copy that engages their audience.
Help with Spelling and Grammar: Need a quick proofread of a finished document? ChatGPT can help with that too!
While ChatGPT can be a game-changer for real estate agents, it's important to keep in mind its limitations. For example, it may not always generate the most creative or personalized content. However, with some creativity and tweaking, ChatGPT can help you save time and focus on what you do best – working with clients.